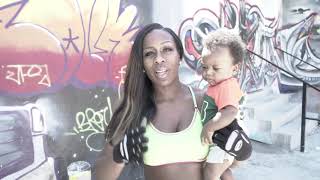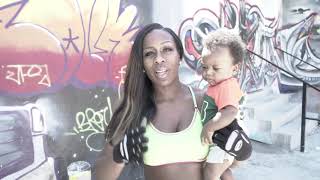 Working Out with Your Baby!
Working out as it is can be challenging because of time, motivation and just being well BUSY! Now add on being a new Mom and it can get tougher, but it can be done. My new video discusses and demonstrates exercises you can do outside the gym and also a little insight on having #AHealthyLoveAffair taken from my book "A Healthy Love Affair" @NicoleChaplin1 (Purchase my book by clicking below - hardcopy or digital) https://www.amazon.com/Healthy-Love-Affair-Relationship-Roadbloc
Univ of Miami - Social Media Influencer!
So much going on in the world of social media! Let's find out what works, what doesn't and what matters to this digital world that is forever growing. #AHealthyLoveAffairBook - available now on my website! RSVP Below: https://umprssasocialmediapanel.eventbrite.com/ #universityofmiami #nicolechaplin #thefitnessrockstar #workout #umprssa #health #discussions #ahealthyloveaffairbook